Toilet paper has forever been the product we all daily use, but never really think about.
In 2020, we were all forced to reevaluate the worth of toilet paper. Before a simple hygiene product, now became a needed luxury.
People started paying more attention to the product. Therefore, we wanted to showcase Lambi's product quality and their sustainable production.
That is why we did something no one has ever done in the tissue paper category ever before. We repositioned the simple tissue brand and placed it into lifestyle category, making the product more valuable and beautiful.
We scaled the idea to all platforms. Starting from

beautiful key visuals

communicating naturalness, quality and lifestyle.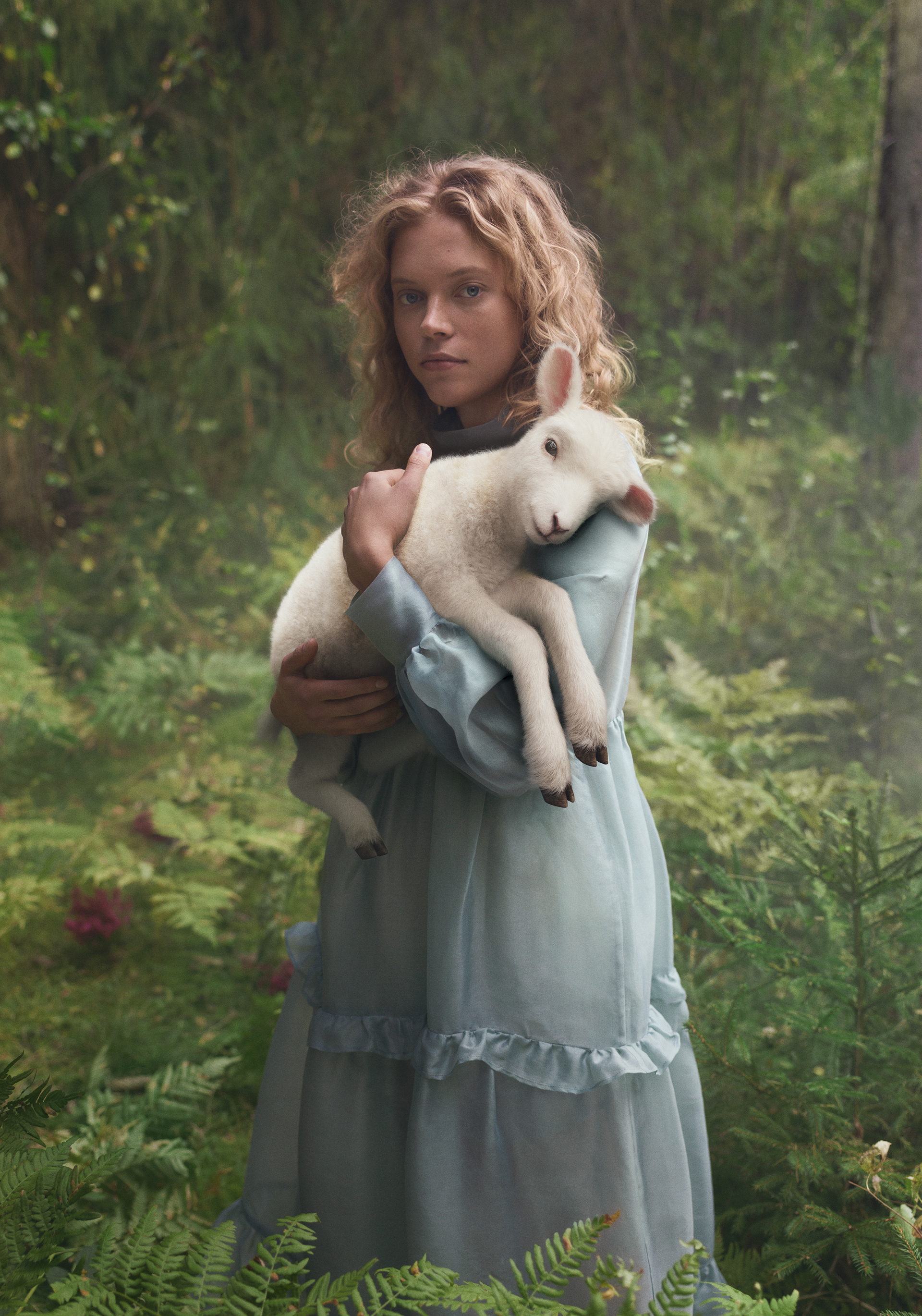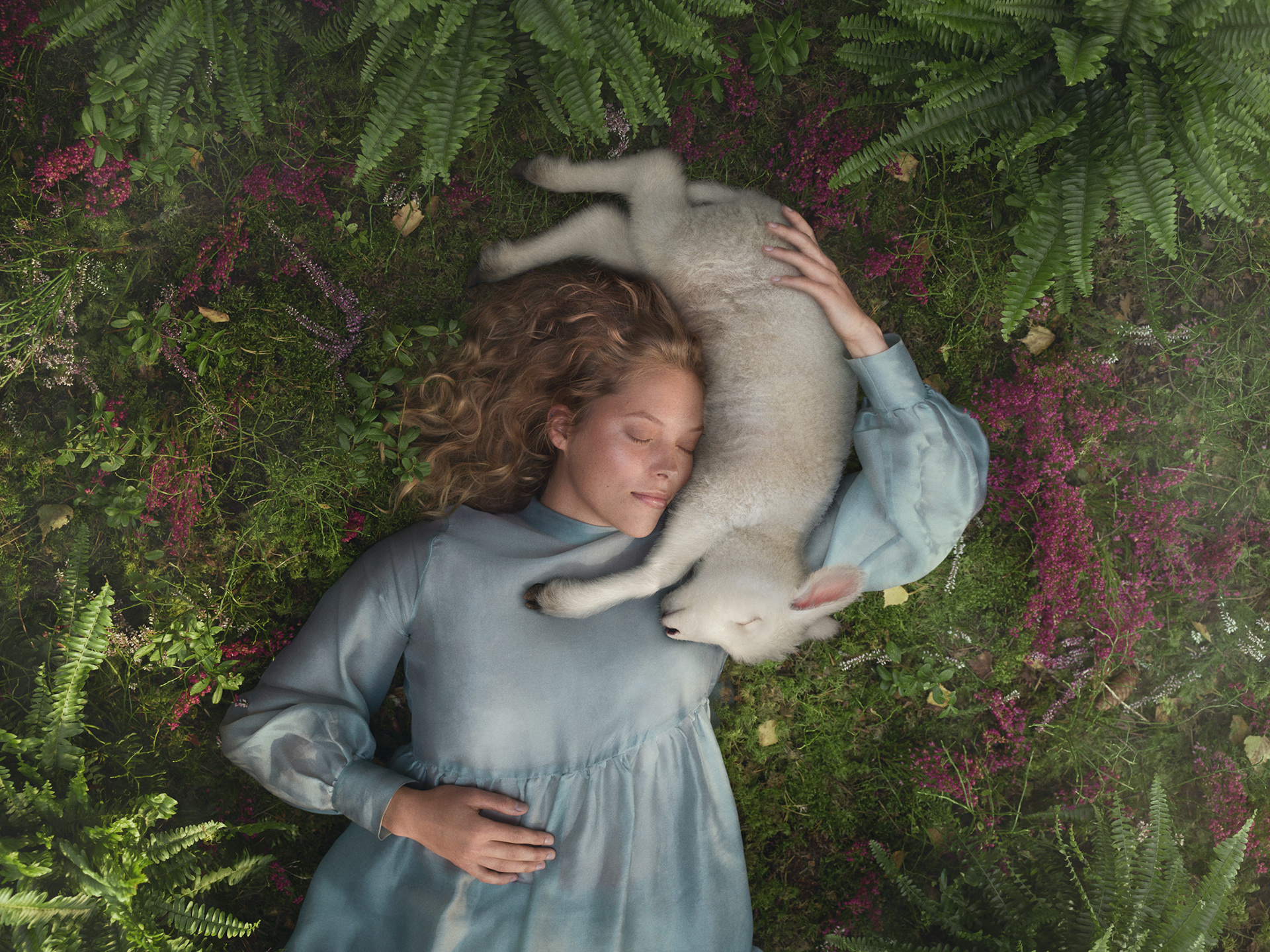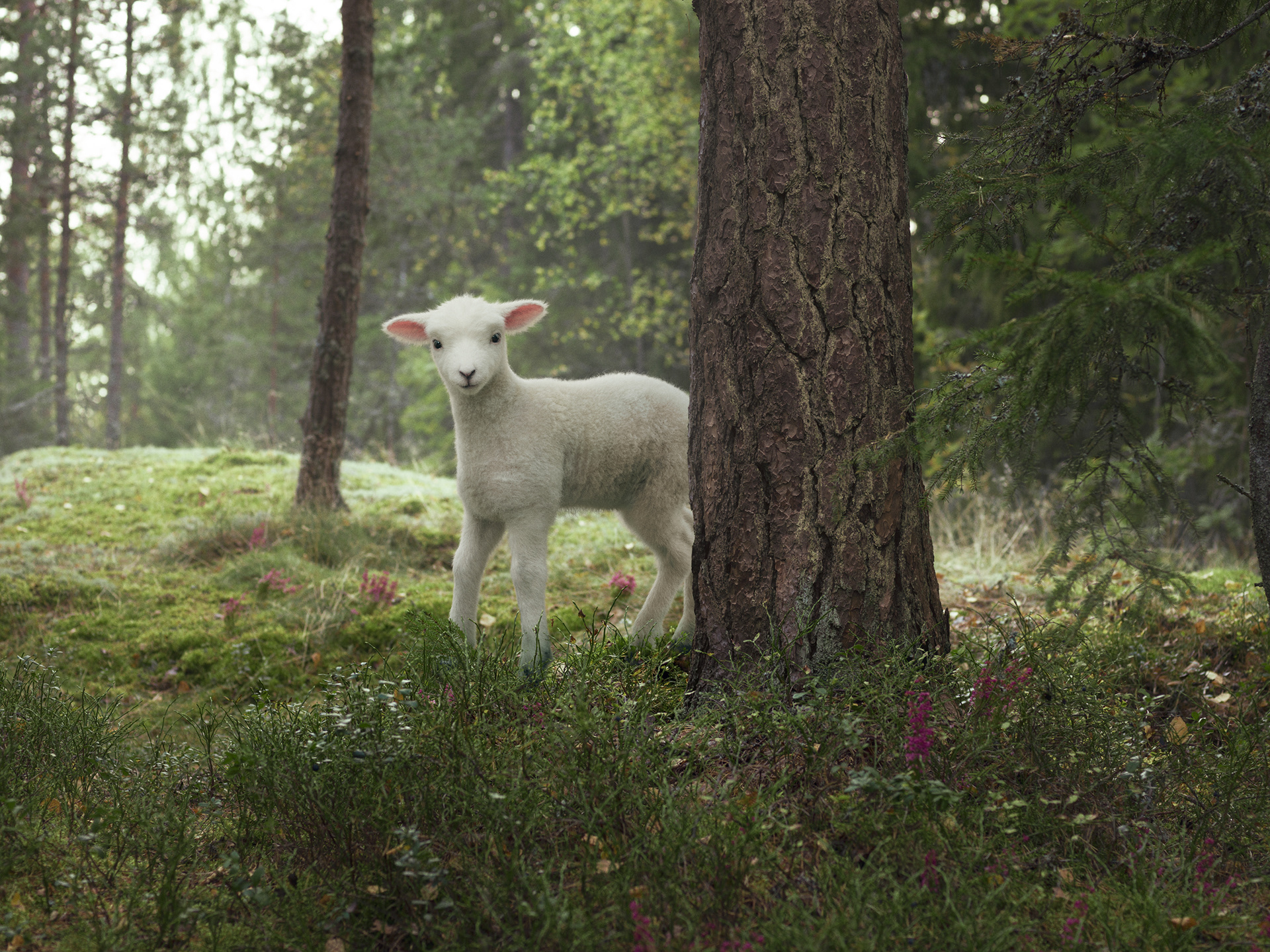 Then we created

brand films

that communicated
high quality natural softness.
We also created product images portraying toilet and household paper as a part of beautiful interior.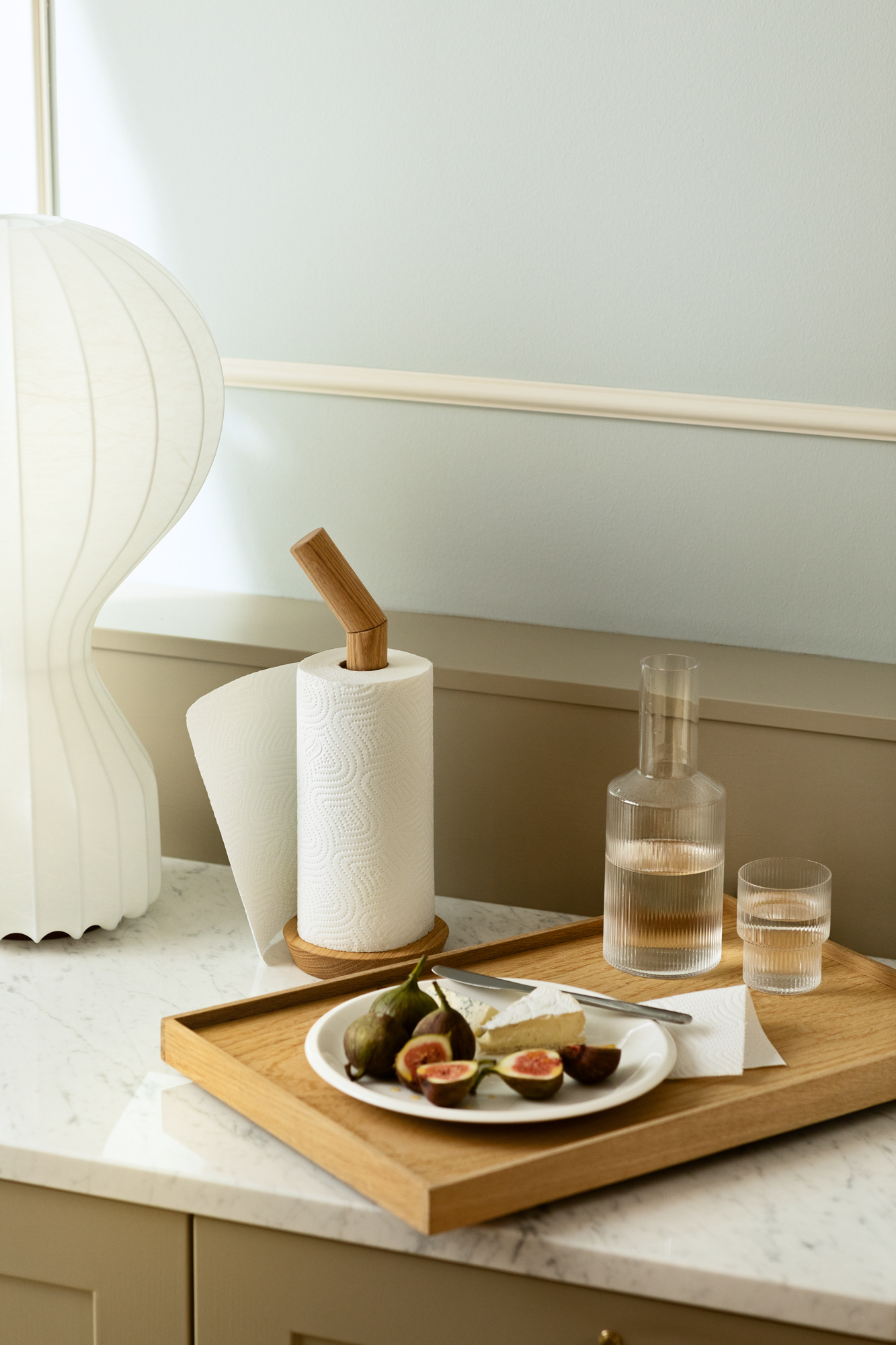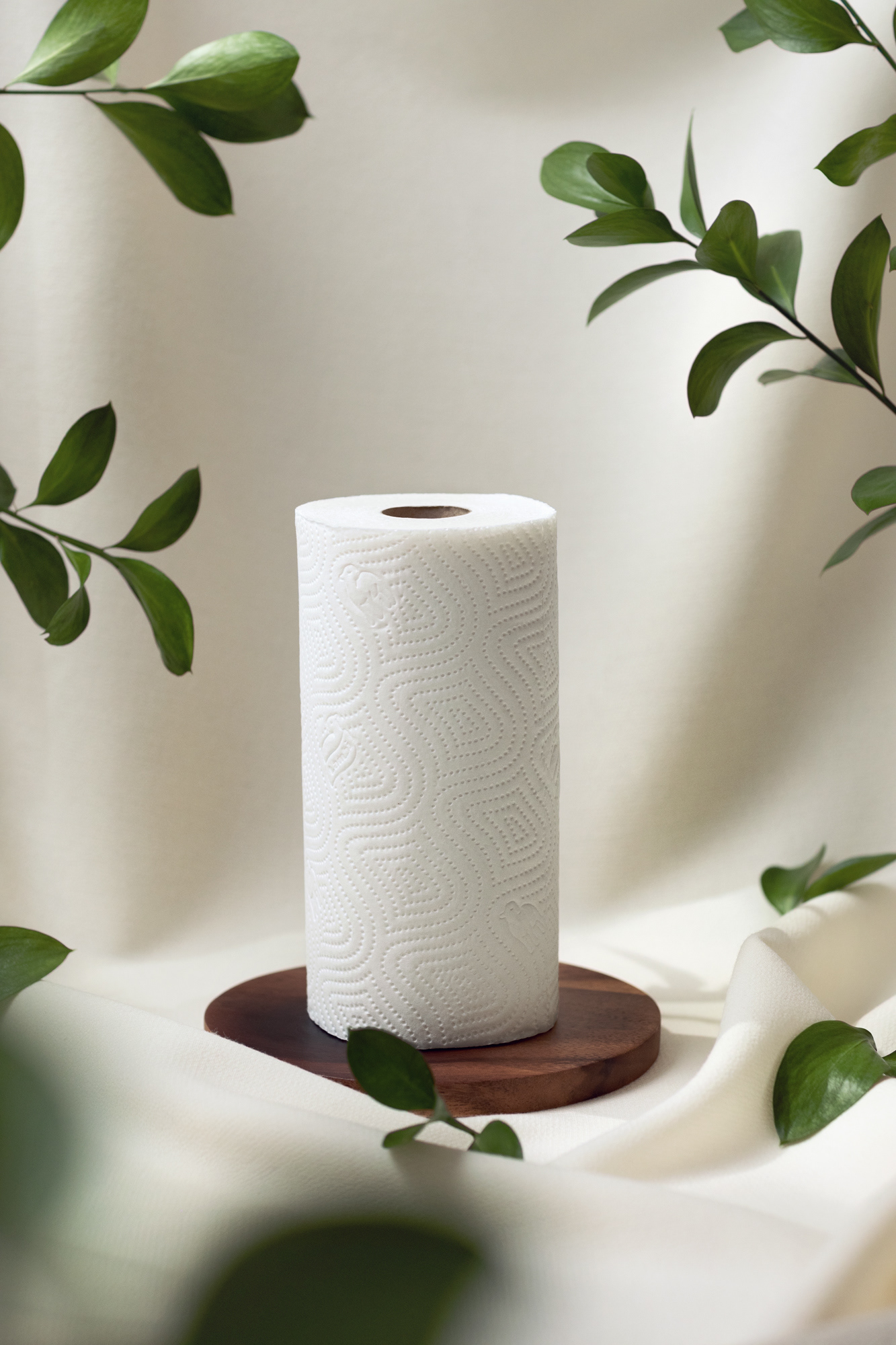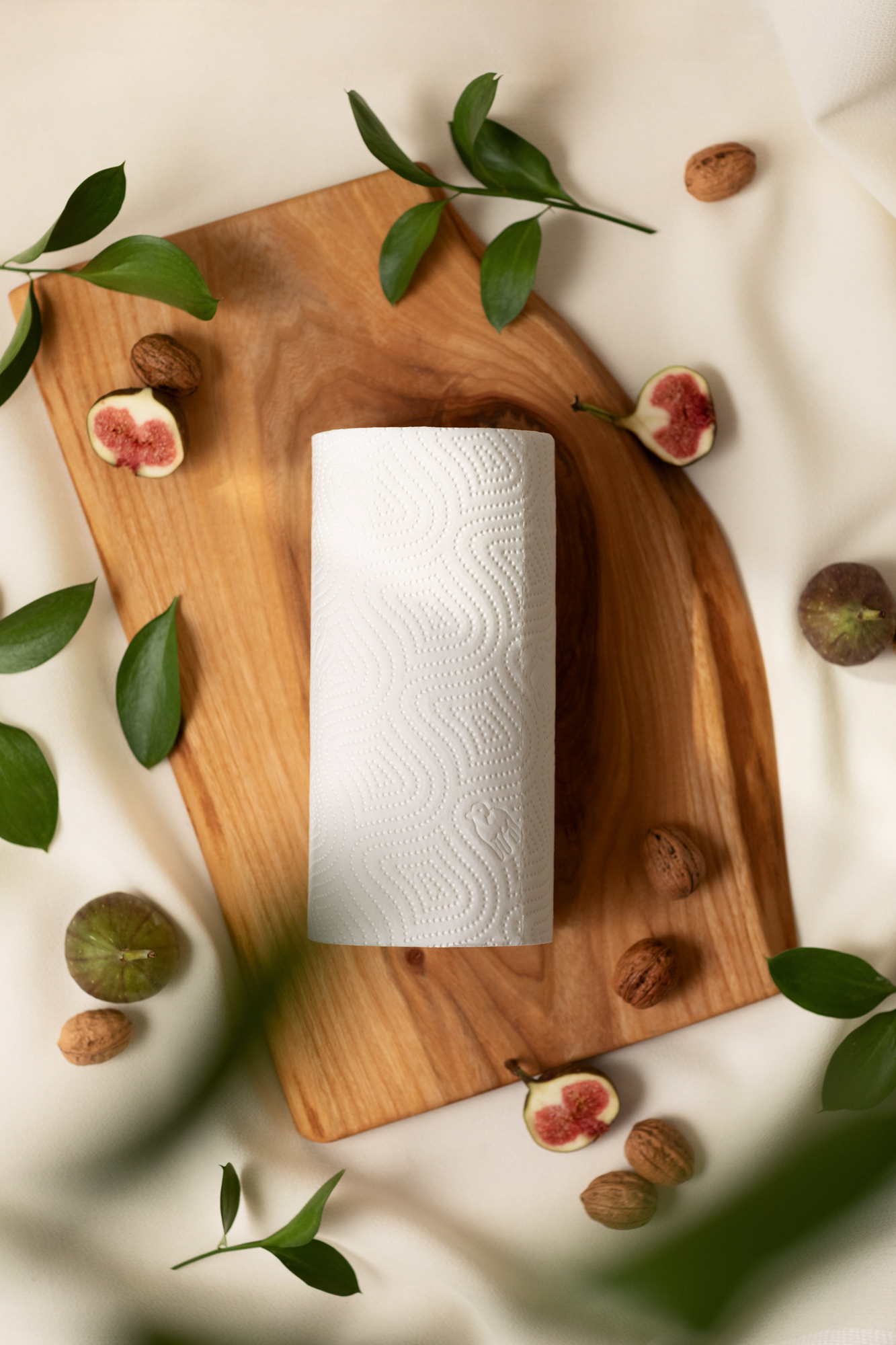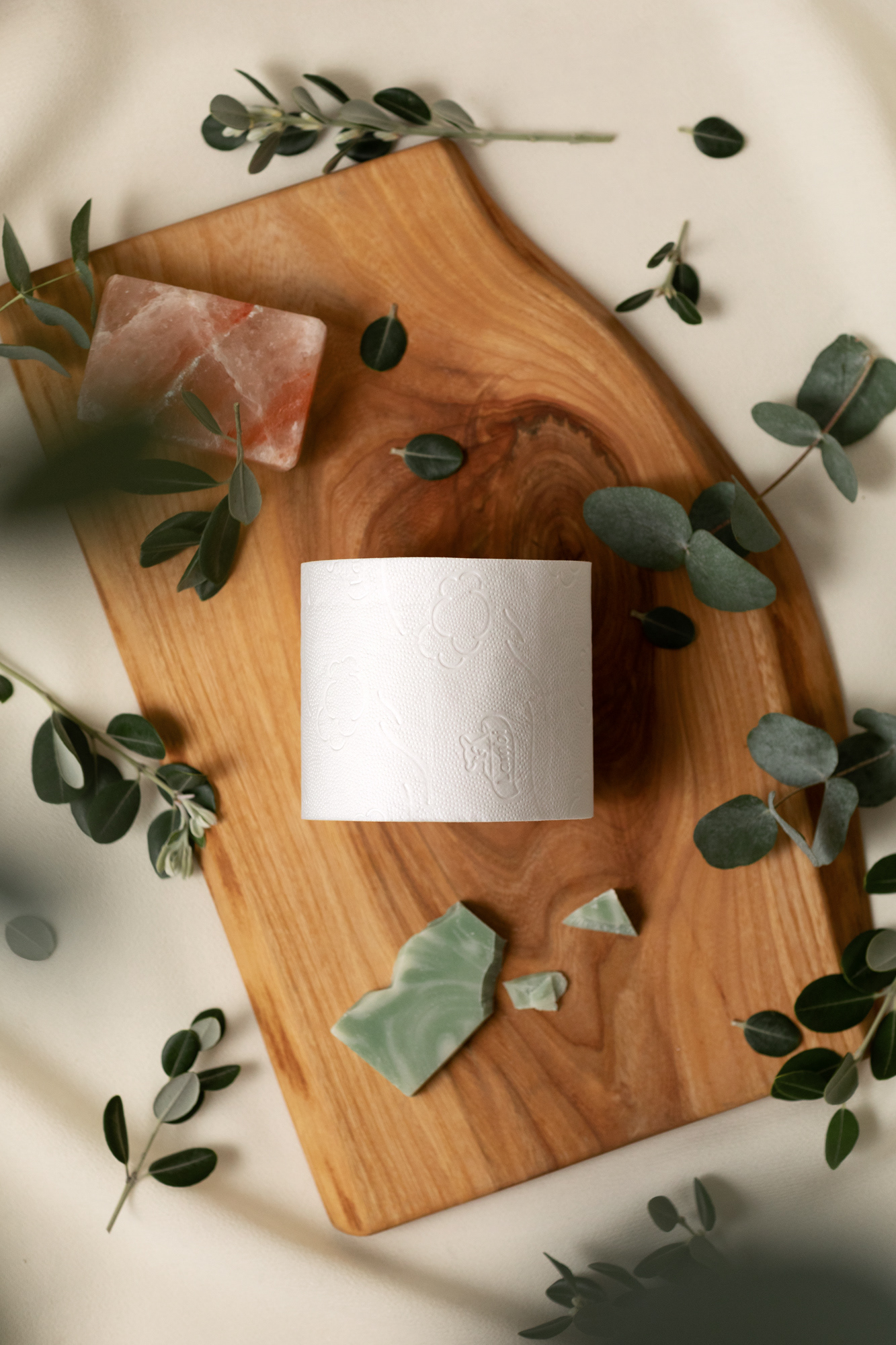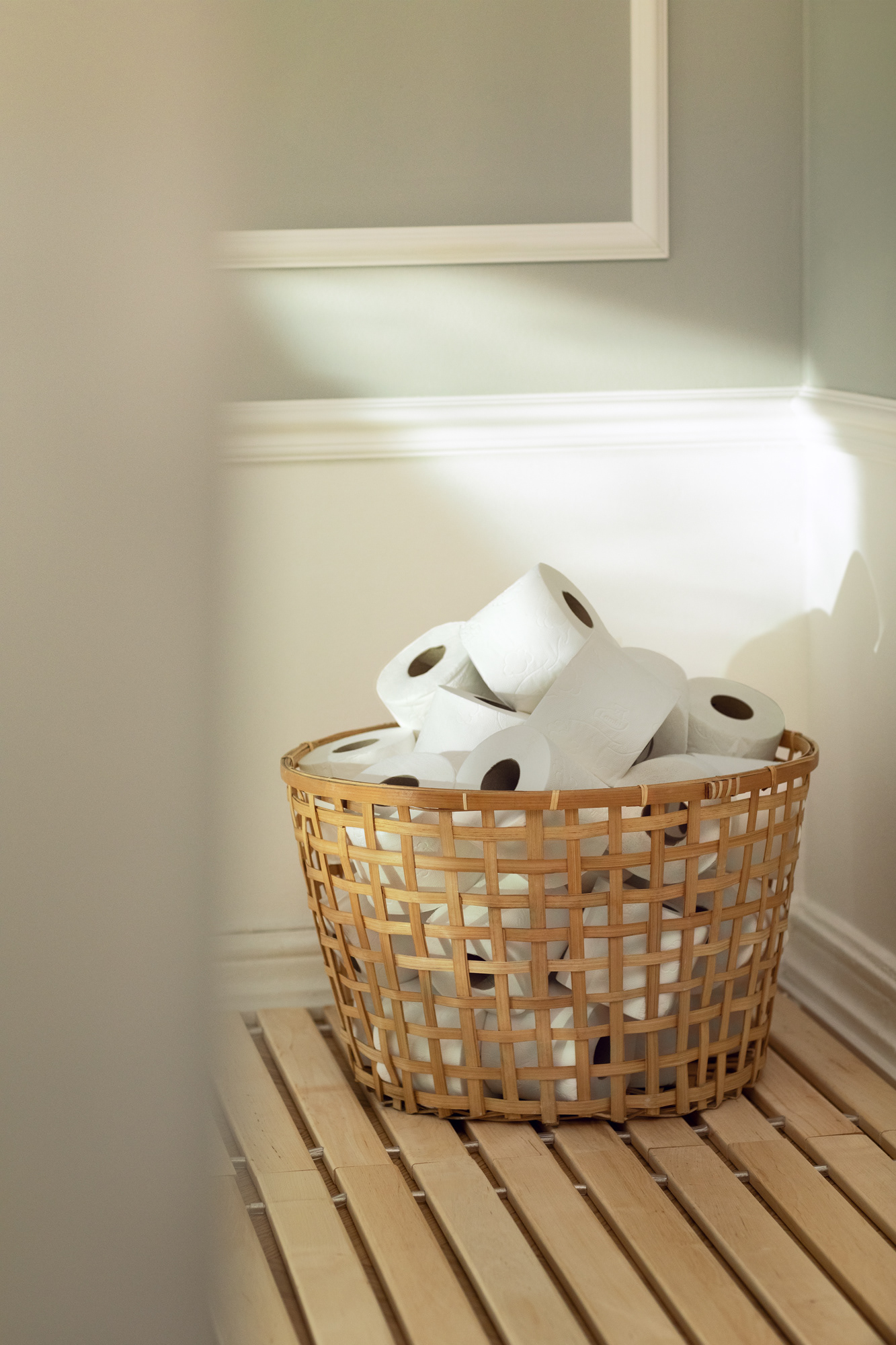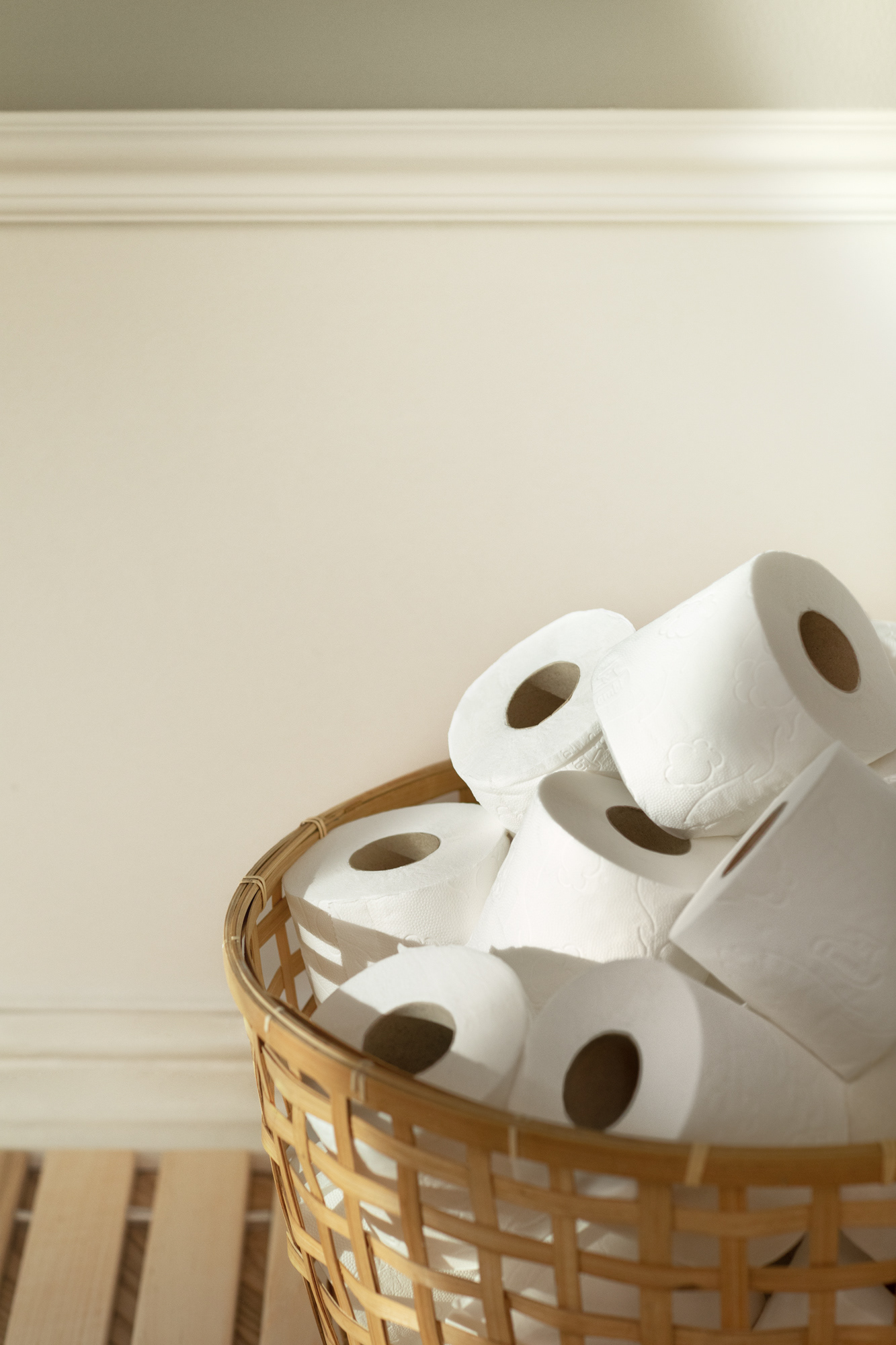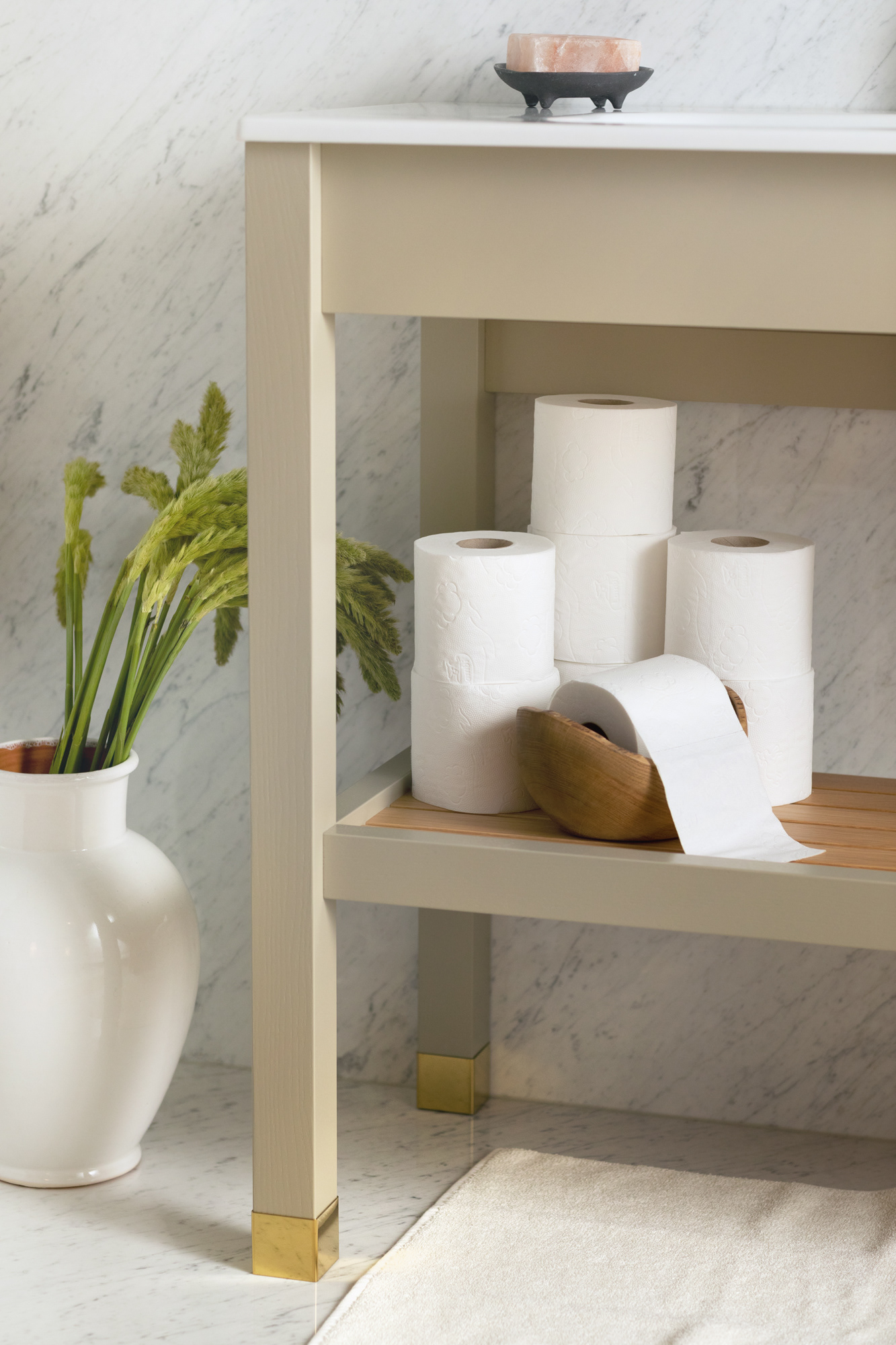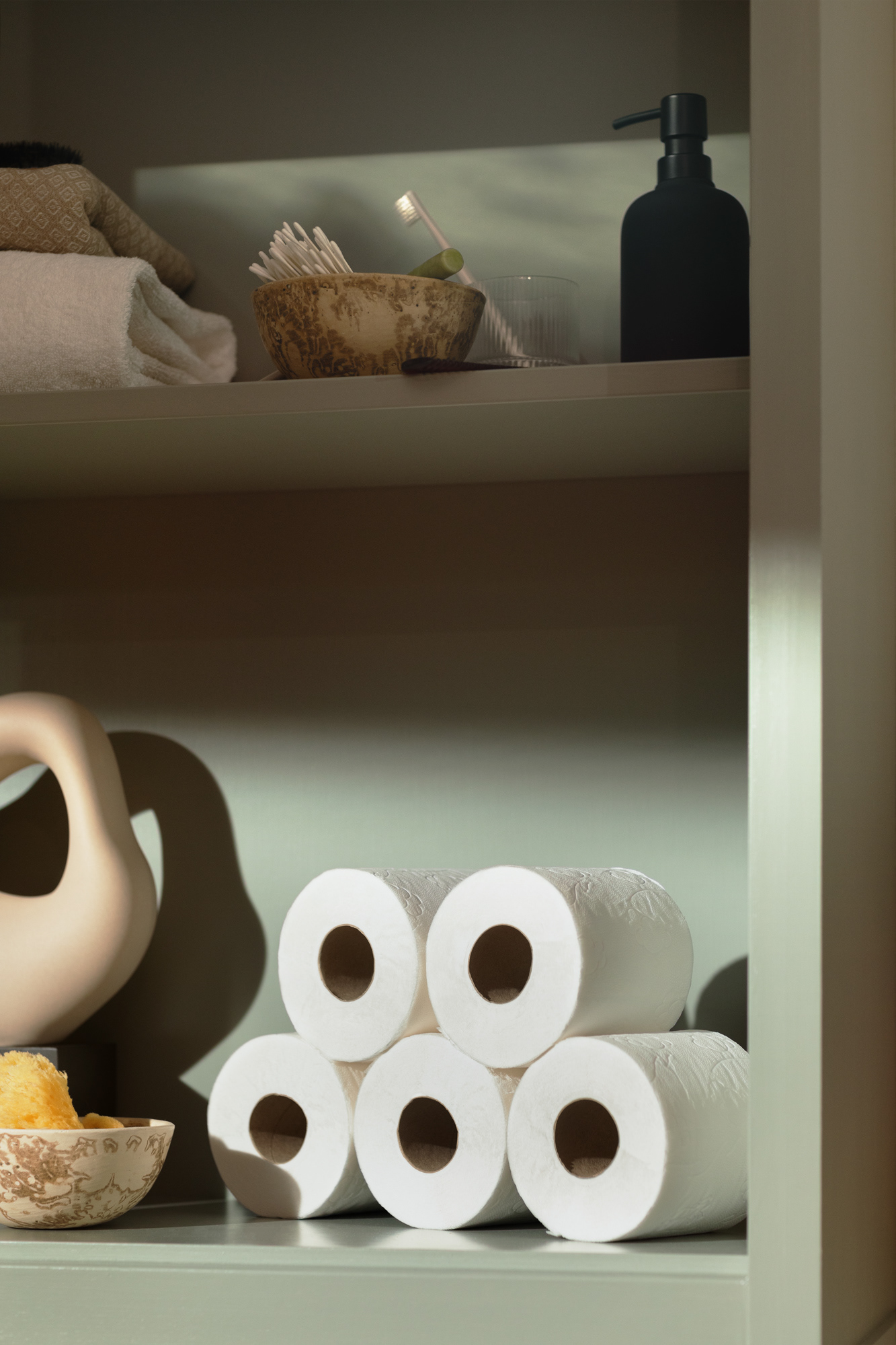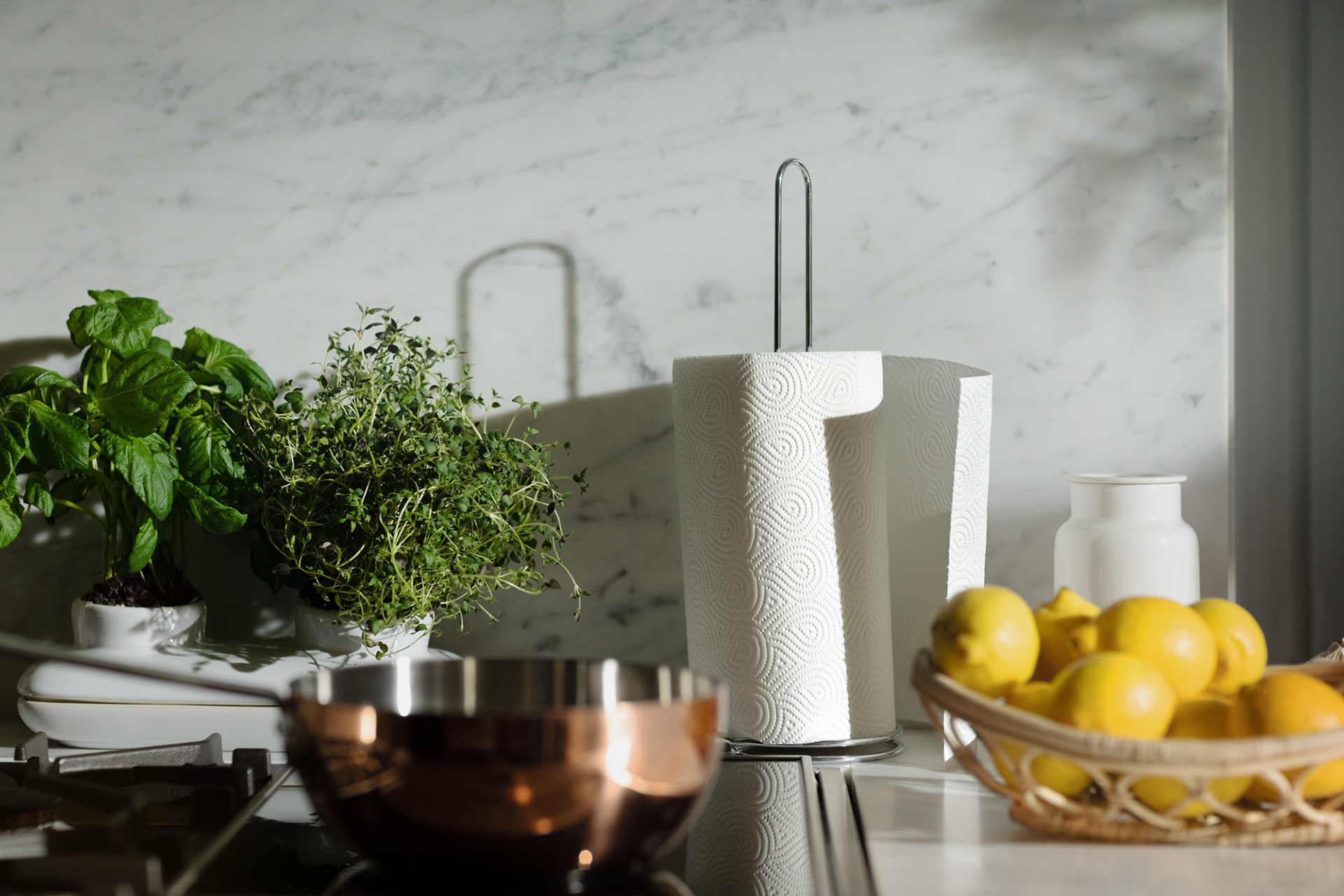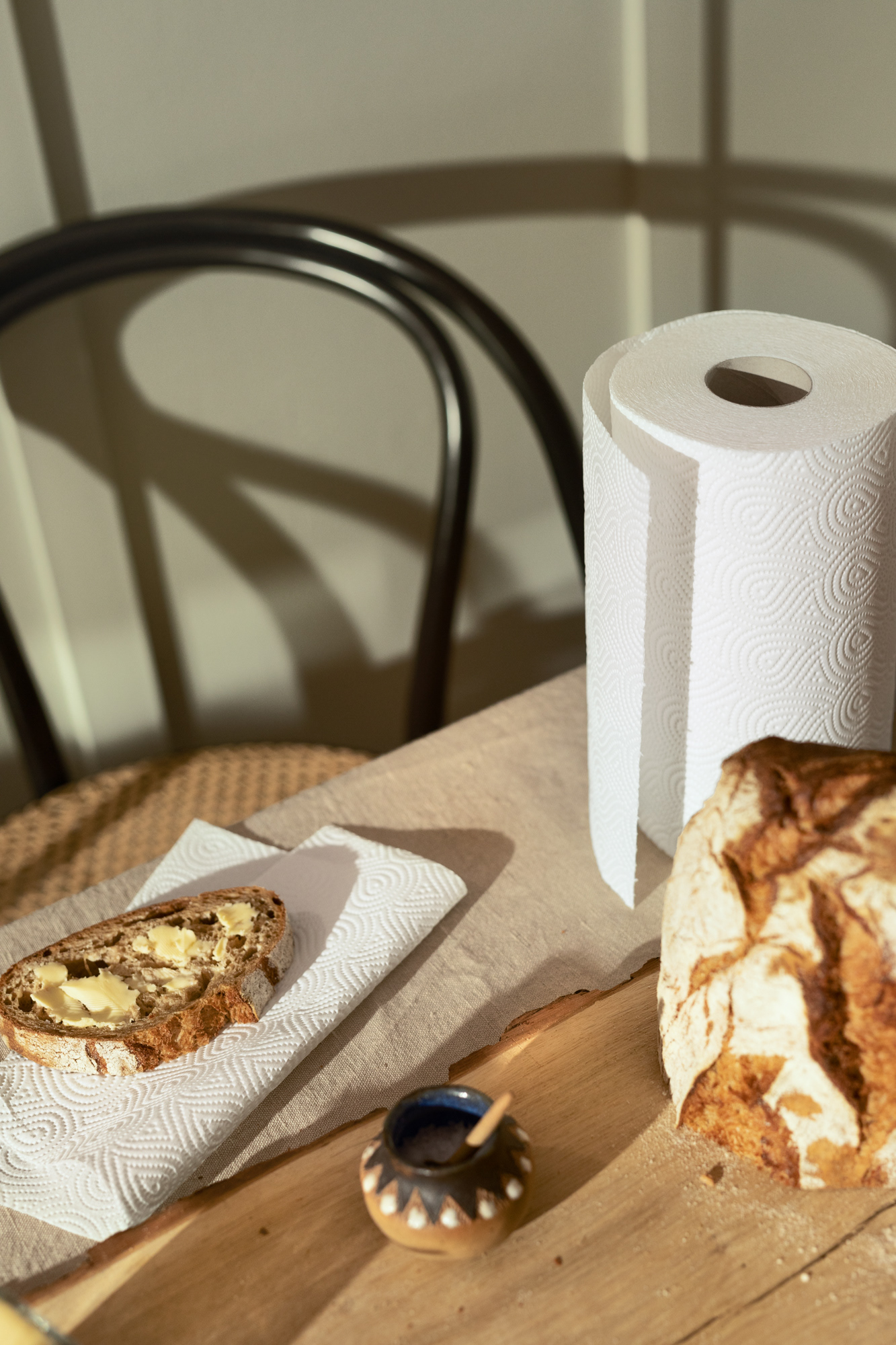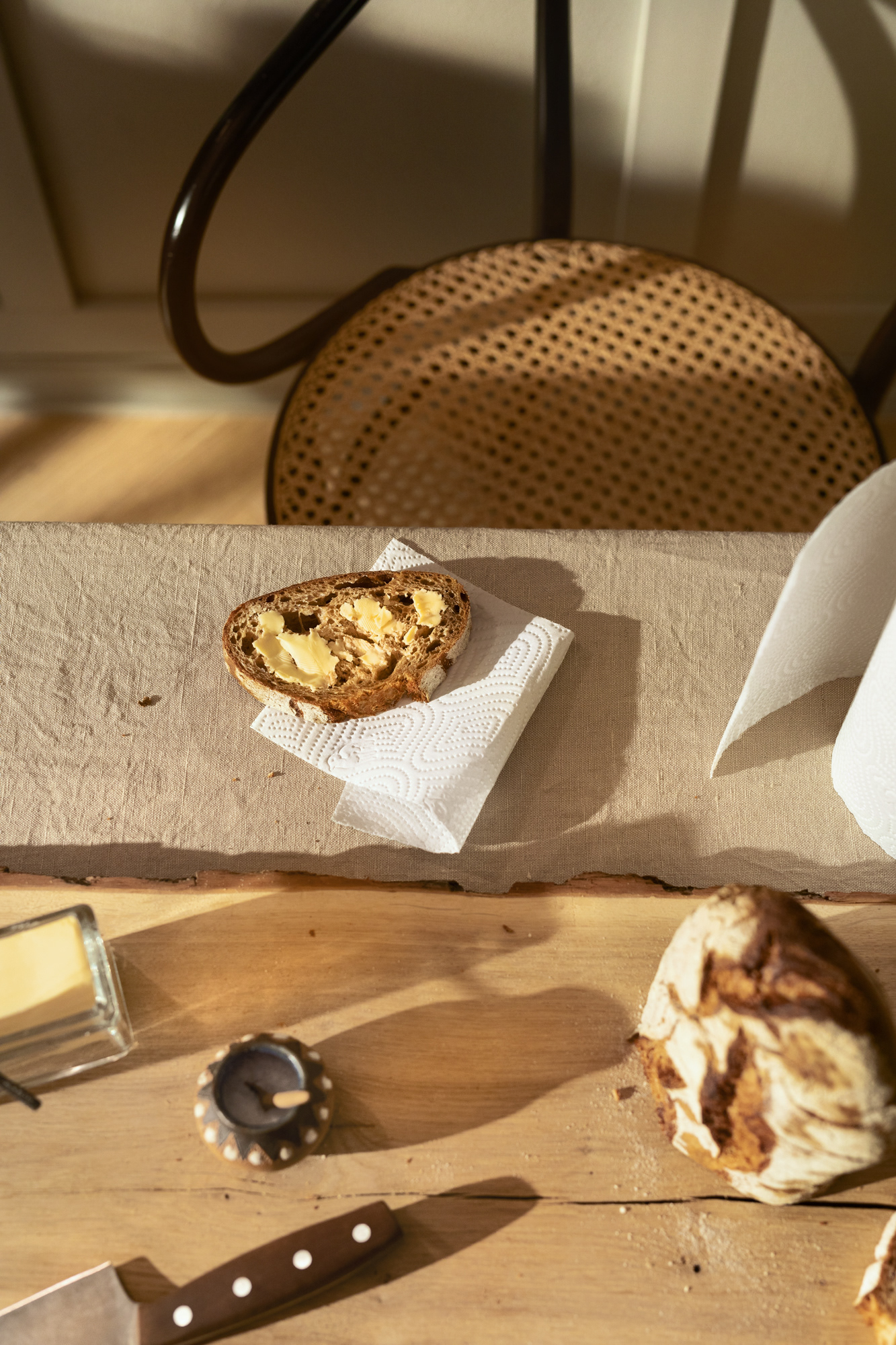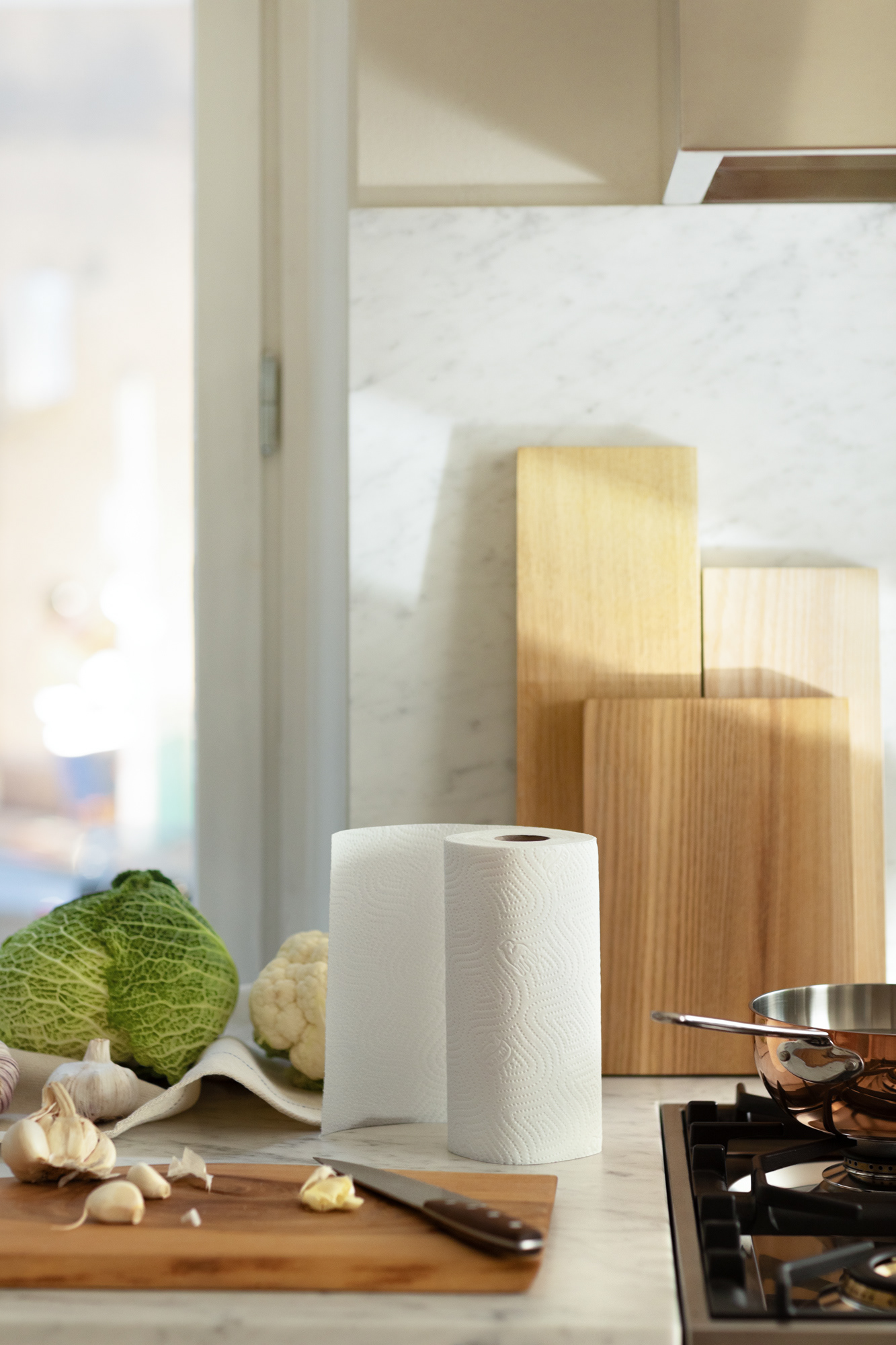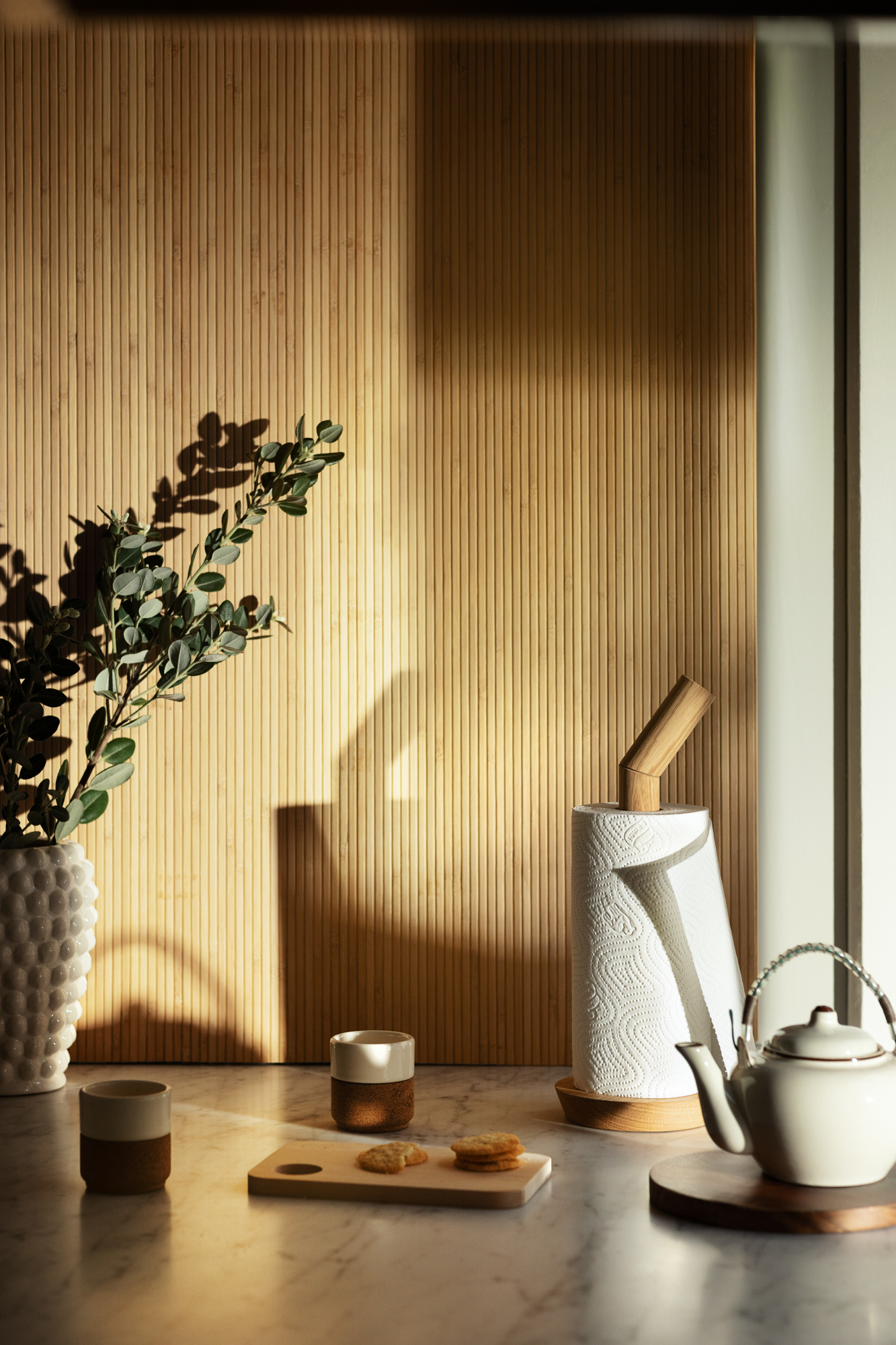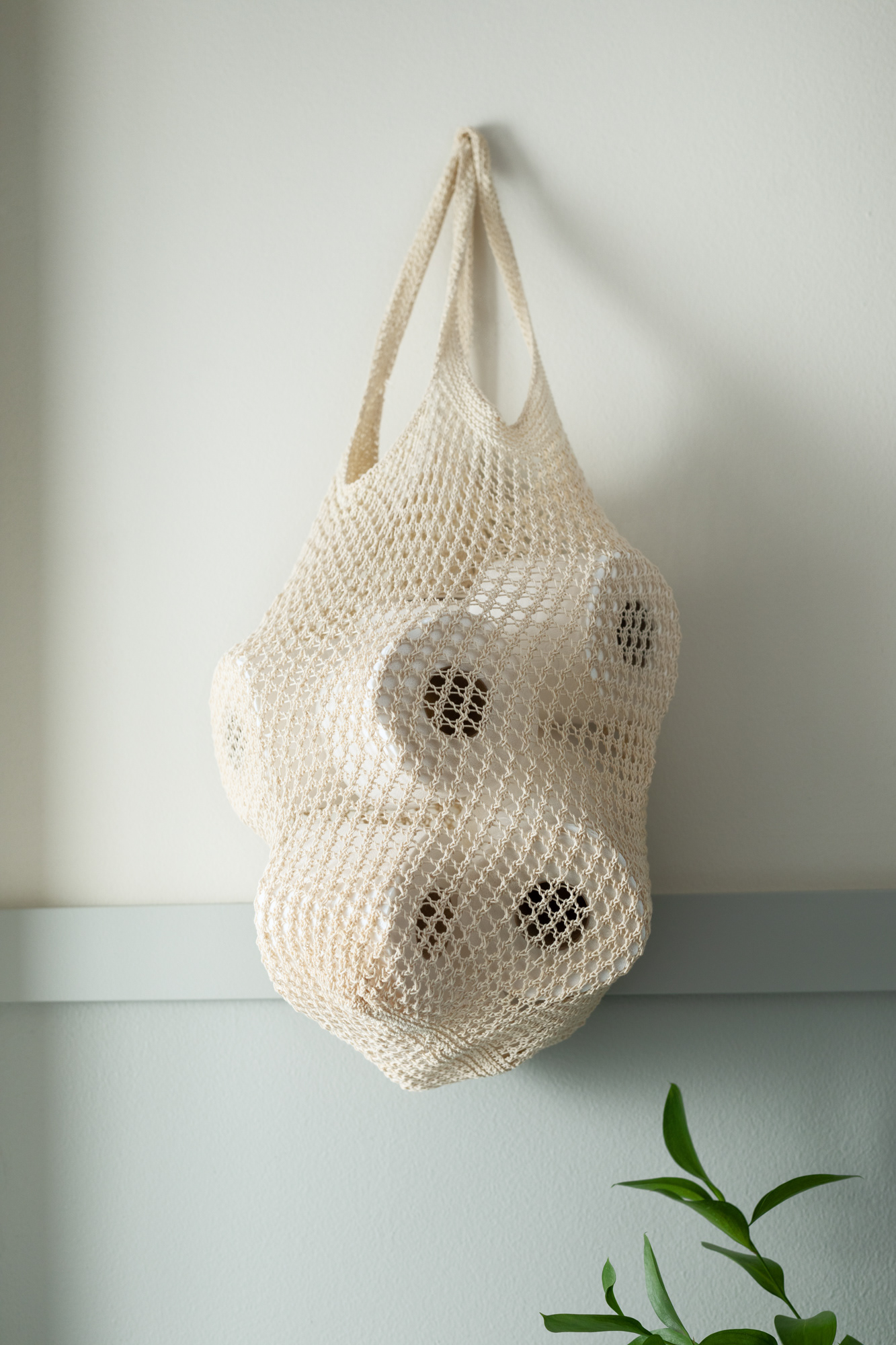 Art Director
Pauline Marie Korp

Copywriter
Helinä Leppänen
Producer
Marc Stevenson & Östis Österlund
Client Lead
Jarno Lindblom
Film Director
Guy Aslan
Photography
Duotone / Juho Huttunen
Stylist
Susanna Vento
3D
Fable FX